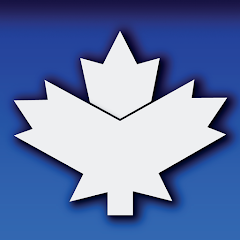 Bank of Maple Plain Mobile
Your finances at your fingertips anytime anywhere
Get Started
The Bank of Maple Plain app makes it easy to manage your finances on the go. The biometric log-in feature allows you to easily and securely:
Check the available balance in your accounts
View recent transactions
Transfer money between your accounts
Deposit Checks
Pay Bills
And more!
Download the app from your app store today!



Read our Mobile Privacy Disclosure.
* You will be charged internet access rates depending on your carrier. Web access is needed to use mobile banking. Check with your service provider for details on specific fees and charges.